Here I have the solution for my business
Term deposits
Solutions with attractive interest rates, to get a return on cash surplus.
Management support
Support solutions for the day-to-day management of your business, payments and billing.
Support for treasury and investment
Short- and long-term financing solutions.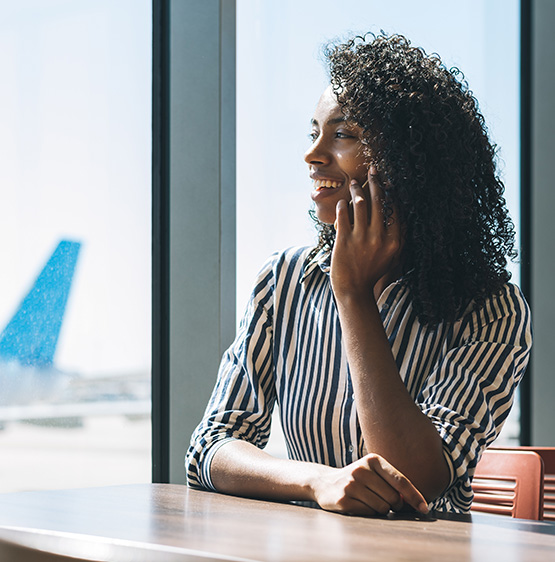 Types of Business Activity
This set of products and services is aimed at sole trader businesses, in a range of activities: Customs broker, Construction, Pharmacy, Decoration, Clinics, Education, Hotels, Traders, among others.
How to apply
To apply for ENI Solution visit any Millennium bim branch and subscribe to one or more of the following solutions:
Costs
This solution is free of charge. The products and services included in the solution have their fees published in the Bank's schedule of charges.