Smart IZI
Always with you
Flexible, easy and secure application, with access in Mozambique and abroad.
Compatible with Android and iOS operating systems
For smartphones and tablets.
Subscribing
See 
here
 how easy it is to join Mobile Banking through Smart IZI.
This is the doorway to your
Millennium bim

Rates
Here I can get the best rates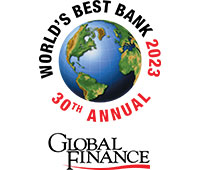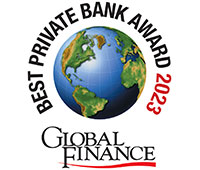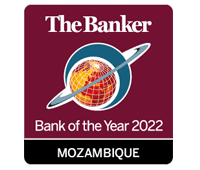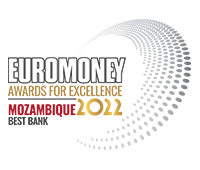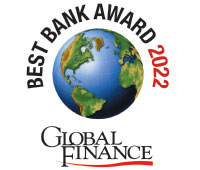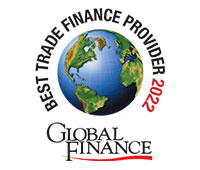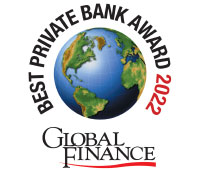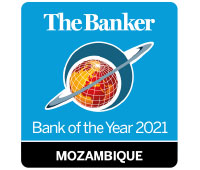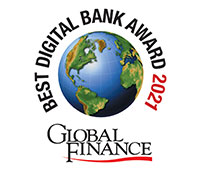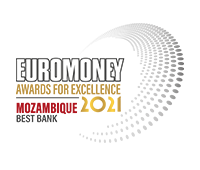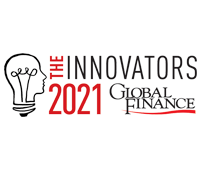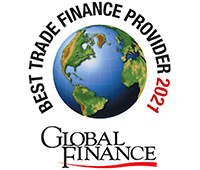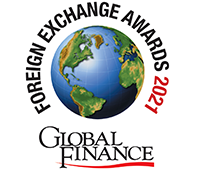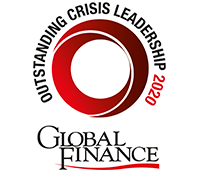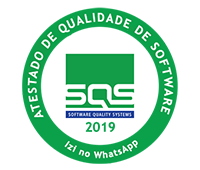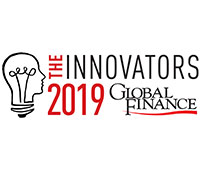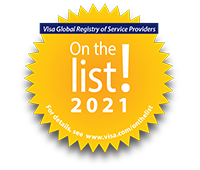 These awards are the sole responsibility of the entities that awarded them.
Thank you for choosing us.