We were recognized as the Best Consumer Digital Bank for Innovation and Transformation - Regional winner in Africa
Welcome to Millennium bim Corporate. Here are a small number of large Clients whom we recognize as being of central importance to our Bank. Our robustness lives on the strength of your business and that's why we strive every day to develop tools and products to better serve your company.
Customer Account Managers
Team of Specialists (IT support)
Here there is a Bank always available to support you and find agile and effective solutions with you that reinforce your solidity and contribute to your growth.
Find here innovative products and excellent customer service.
Turning our dedication into your success is the commitment we make every day here, with you.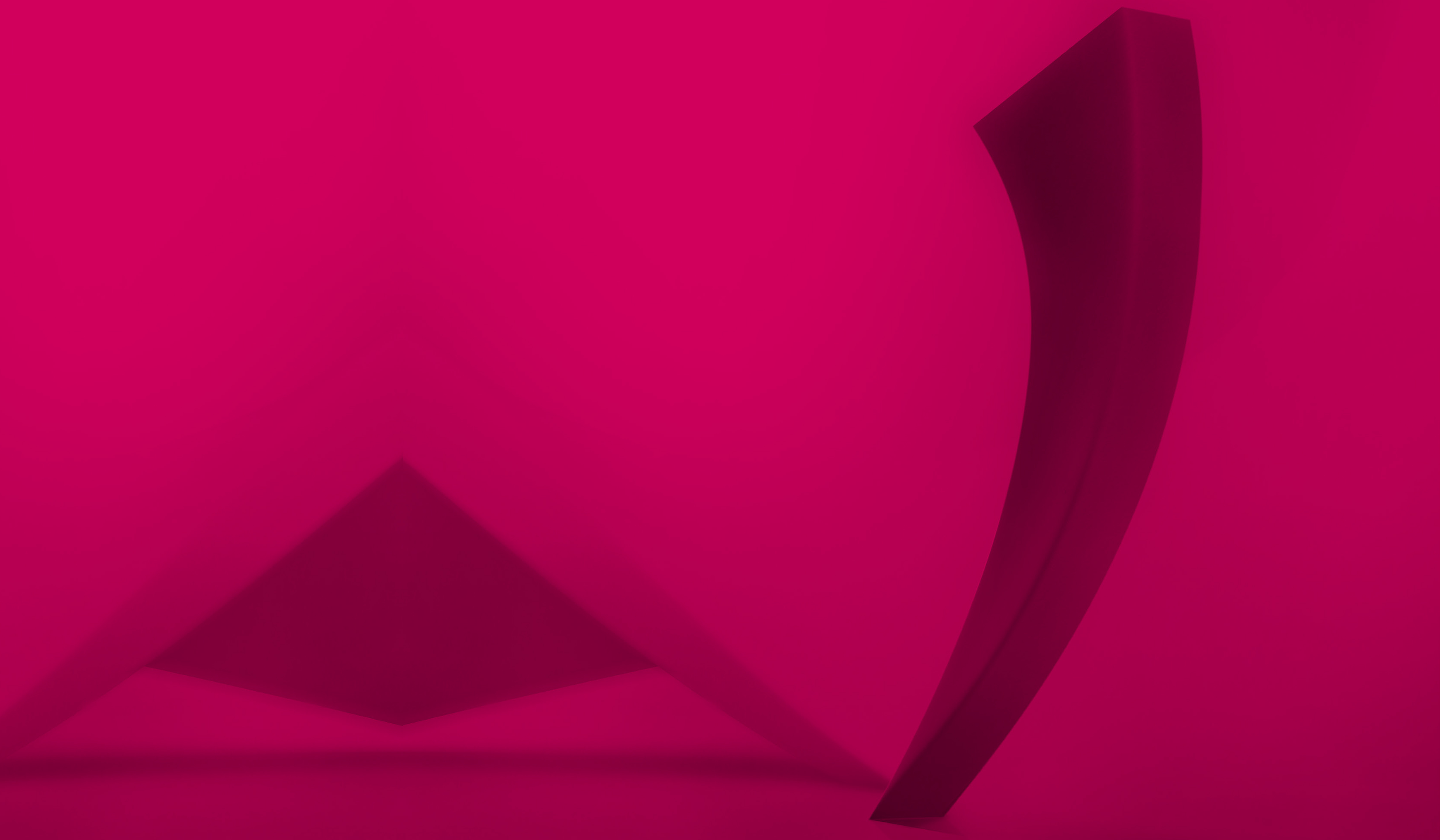 ÍMPAR IS THE FIRST MOZAMBICAN INSURANCE COMPANY TO HOLD AN INTERNATIONAL RATING
Certified with the Financial Strength Rating "B" (Good) by the American company AM Best.
Long-Term Issuer Credit rating "bb" with the "Stable" perspective of Credit Ratings assigned.
---
The pricing and conditions for most products may be negotiated and customized for each company.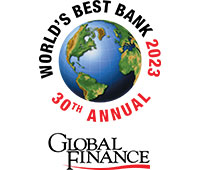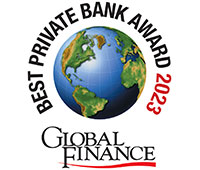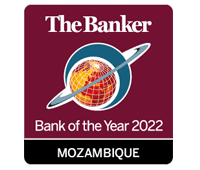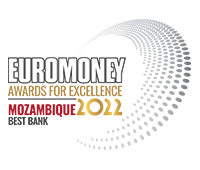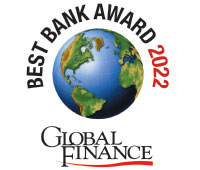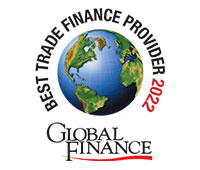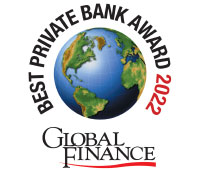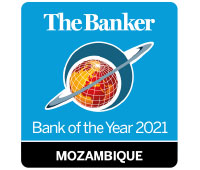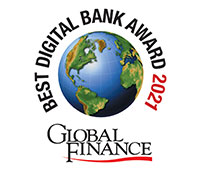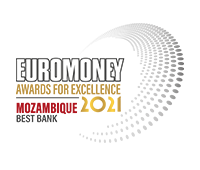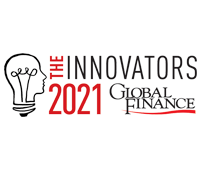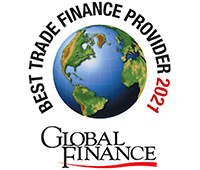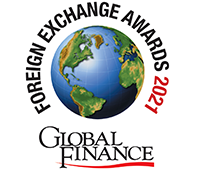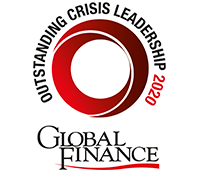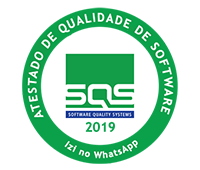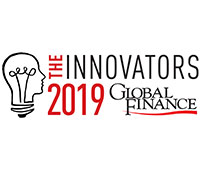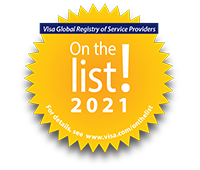 These awards are the sole responsibility of the entities that awarded them.
Thank you for choosing us.