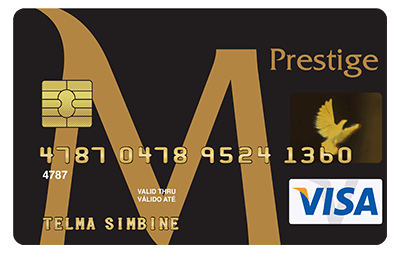 It's distinctive and allows you a high level of service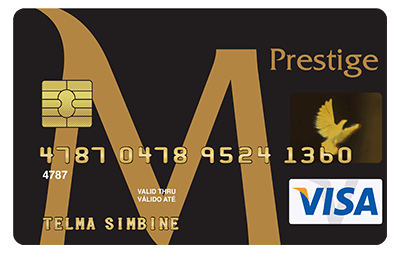 Visa Worldwide
Accepted for cash withdrawal or payments worldwide.
Flexible Management
Track your account at any Millennium bim network ATM or on digital platforms.
Revolving Flexibility
This Card offers you Personal Accident Insurance when traveling and travel assistance. The Card provides with total flexibility in managing your family budget, as you may choose to pay any amount each month, from 10% to the total outstanding balance.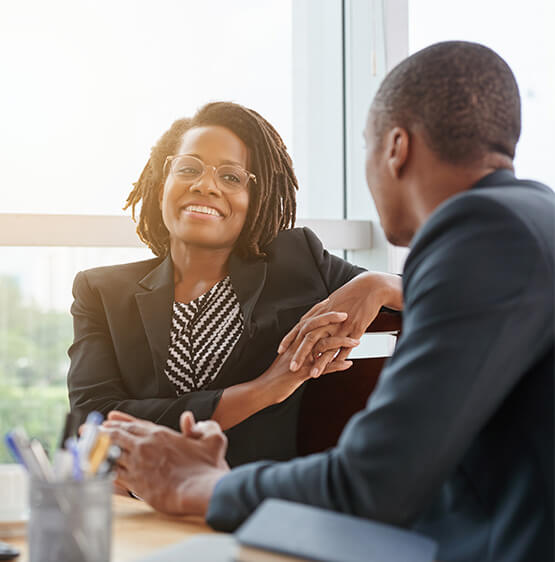 Visa Advantage Programme
When making payments at the outlets of Visa Advantage Programme Partners you are entitled to discounts.