Financing tailored to the needs of your Company's investment projects
Flexibility of the Conditions
Suitability of the loan to the customer's specific needs. The amount, term, interest rate, form of use and reimbursement.
Deferral of financing costs
Grace period is allowed in the amortization of capital, differing from the time when the project is generating cash flows.
Continuity of equity capital with the Company
The Company's equity capital can be used for other needs throughout the financing period.
Foreign currency operations
Duly authorised operations are permitted, considering the Central Bank's regulations.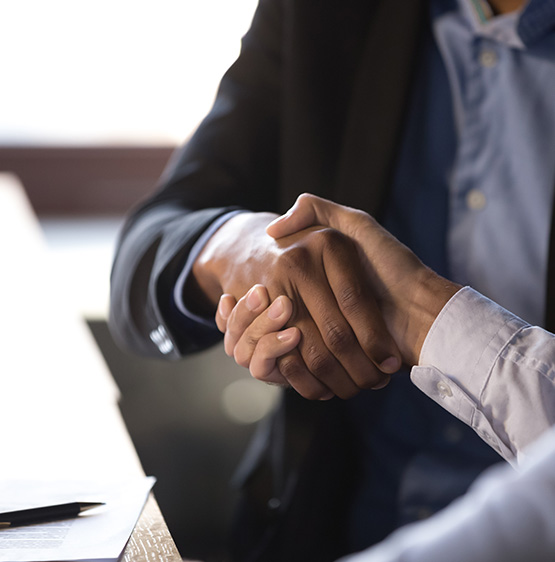 Charges
A pre-agreed rate is applied. Interest is accounted for according to the repayment schedule contracted with the Customer
How to Apply
Access Conditions

Contract concluded between the Bank and the Company.

FINANCING AMOUNT

Term

Min: 3 max months: 15 years.

Currency

Collateral

Personal and/or Real, defined at the time of credit risk analysis.

Associated Insurance

Multi-risk Housing or Business, Life and Civil Liability Insurance.

Repayment plan

The outstanding amount will be repaid in accordance with the repayment schedule contracted with the Customer, preferably in the monthly capital and interest instalment, but there may be a grace period without the payment of capital (with payment of interest).