Safe on a scale of your home
Cover
Full and flexible Cover, according to your needs.
Flexible
Quick Settlement of Claims.
Simple
Convenience when reporting claims and paying Premiums.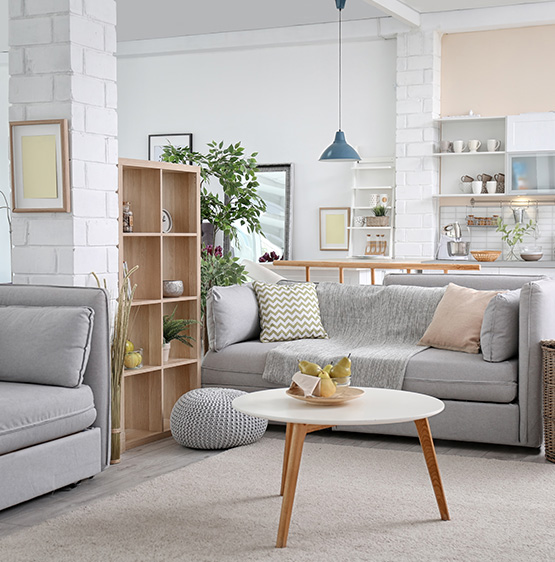 Basic Cover
Fire, Lightning and Explosion;
Demolition and rubble removal, among others;
Cover is immediately accepted by insurance with the following capital of less than 100,000 USD, building and contentes.
Complementary Cover
Flooding and Landslides, among others.
Complementary Cover is optional and may be conditional upon prior examination from Millennium Seguros.
​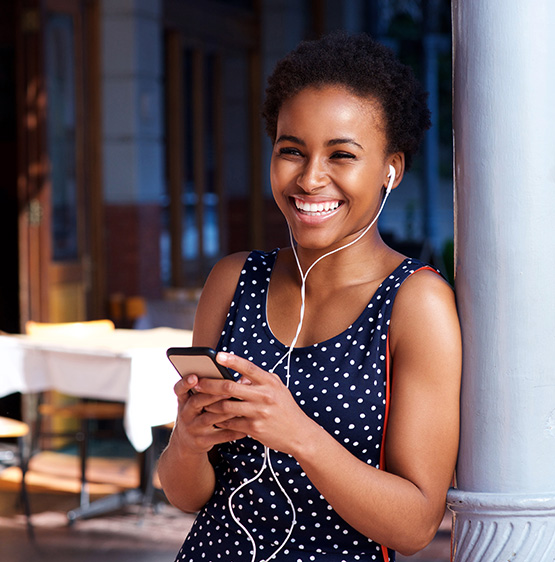 How to purchase
Capitals to be insured
Buildings- The capital should correspond to the market cost of the respective reconstruction.
Furniture or Contents - The capital should correspond to the replacement cost of the assets, covered by this agreement, by their value when new.
Costs
The insurance premium is calculated based on the insured sum of the property and contentes.
Asset Insured

Capital

Annual Premium(1)

Building

Contents
---
(1) – Annual premium may be increased by including additional Cover.
Definitions of Terms (Questions)
Premium paid to the policyholder or to another in the event of the policyholder's life or death. Includes rents, capitalization operations and retirement fund management operations.
Amount up to which compensation is paid following a claim covered by the contract.
Natural or legal person to whom the Insurer provides the benefit arising from an Insurance agreement or a capitalization operation.
Amount payable by the Insurer, in case of a claim covered by the policy, to repair the damage caused. In Life Insurance there is no strict compensation, but the delivery to the Beneficiary of the contracted amount.
This is defined as the sudden, fortuitous, unforeseen and abnormal event, due to the action of an external cause and against to the will of the Policyholder, Insured or Beneficiary.
Document that holds the Insurance agreement between the Policyholder and the Insurer, which contains the respective general and special, if any, agreed conditions and particulars.
Price due by the Policyholder to the Insurer in return for the obligation assumed by the Insurer to pay compensation or to provide certain capital in the event of a claim related to the risk covered.
An event or series of events provided for in the Insurance agreement, the verification of which allows the guarantees in the policy to be triggered as set forth therein.