Protect the staff working for your company
Pensions
The insurer offers pensions for death, partial or total permanent disability based on salary.
Expenses
Treatment and funeral costs (including casket and transport) up to a maximum of 30 daily salaries.
Assistance
Compensation for temporary total or partial disability based on salary and medical, medication and hospital care. Commuting and work-related travel are optional.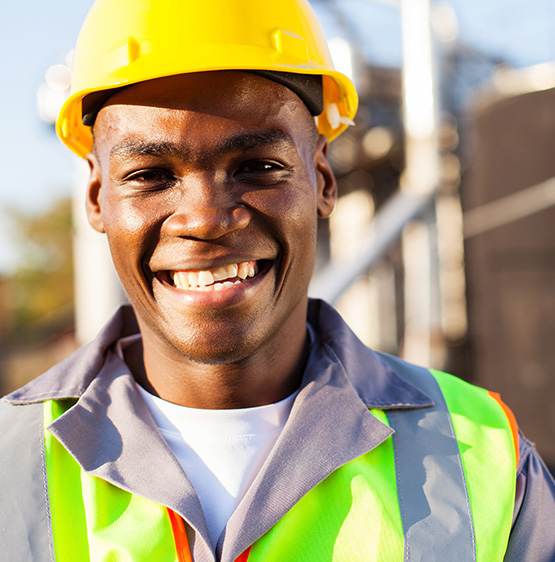 Definitions of Terms (Questions)
When the subordinate worker suffers, directly or indirectly, bodily injury, functional disturbance or illness resulting in death or reduced working or earning capacity;
Occurring when transporting the worker to or from the workplace, in the employer's transport.

Any clinical situation that arises within the body, whether localized or widespread, toxic or biological in nature, resulting from working activity.
---
​Also excluded from this Cover are activities not foreseen or excluded in the current Work Accidents legislation and exclusions provided for in the General Conditions, namely:​
• Accidents resulting from robberies, strikes, riots, acts of terrorism and sabotage, rebellion, insurrection and revolution;
• Arrival costs to disembark the injured person. Fines the policyholder is liable for as a result of failure to comply with legal provisions.
• Accidents that result from the claimant being under the influence, intoxication, use of drugs or narcotics (when the policyholder or his representative is aware of being in such state).