The ideal solution for specific treasury needs
Flexibility
Solution that allows the negotiation of amount and term suited to treasury needs.
Immediate availability
The negotiated amount is immediately available for use.
Ease in using credit
Once the credit line limit is contracted, you can use the credit line according to your needs.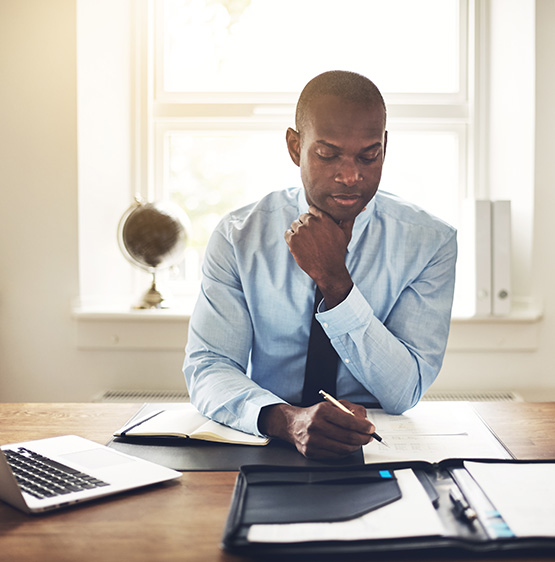 Charges
A process organization fee will be charged.
How to Apply
FINANCING AMOUNT

Term

180 days, renewable for 90 days.

Forms of use

You can transact using cheques, transfer at the branches or via Internet Banking.

Currency

Interest

An index interest rate, applicable as of the date of granting the corresponding facility will be charged, with an additional spread established at the Credit Risk level.  

Collateral

The actual or personal guarantees to be provided are established within the scope of credit risk analysis.

Reimbursement amount

The outstanding amount will be settled at the end of the contract.

Payment and frequency of interest

Payment and frequency of interest


Interest is debited according to the periodicity (monthly / quarterly / semiannual) and credited in arrears to the current account
---
Atribuição de um limite descoberto autorizado na conta à ordem, que lhe permite manter um saldo devedor até ao limite de crédito negociado e por um prazo determinado, por forma a fazer face a eventuais necessidades pontuais de tesouraria.