Take your Bank always with you
Take Yout Bank always with you
Reading a QR Code through your Smartphone or Tablet is simple. All you need to do is: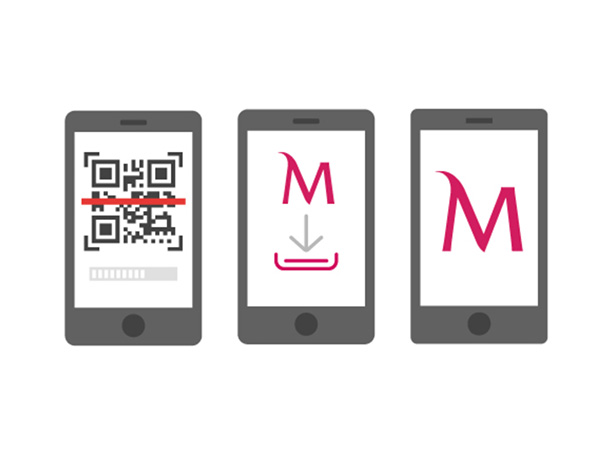 Second Step
Once the application is installed, just open it and approach a QR Code and you will see that code open automatically.
Quick and simple!
Now that you know how to read these codes, go to the Millennium bim Smart IZI area and download the App free of charge via a QR Code!