Amounts
Minimum opening amount: 500.00 MT.
Renewal
Term deposit will be renewed for an identical term, at the applicable interest rate on the renewal date, published in the Bank's Schedule of Charges.
Top-up deposits
Minimum top-up reinforcement: 1.00 MT.
Early Withdrawal
Total or partial Early Withdrawal is allowed at any time during the period of the Term Deposit, subject to penalty of current month interest.
Interest System
Interest credit in the current account is optional, depending on the holder's declaration, up to the date of Term Deposit set up, or thereafter, where the interest credit in the current account will only be applicable to subsequent interest periods.
Amount

 Interest Payment

500 - 100.000

100.001 - 500.000

500.001 - 1.000.000

Over 1.000.000
BT - Treasury bills 90 days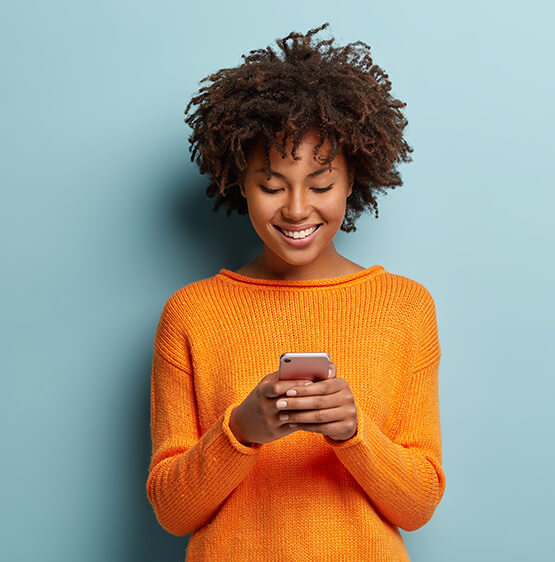 How to Apply
Branch: You can visit your nearest Millennium bim branch
Internet Banking:
Access Internet Banking:
Select the Current Account;
Indicate the amount;
Define the Interest System.
Click "Create" and confirm your application.
Access Conditions
Millennium bim Private Customers, Holders of Current Accounts in MZN;
It is compulsory to define the monthly deliveries scheduled in the act of Applying for Savings Plan.
Principal Guarantee
Guarantee of full amount deposited at maturity or in case of Early Withdrawal.
 ​
---
Interest Rate: Variable according to the PRSF - Prime Rate of the Financial System, at the beginning of each monthly accrual period.​​
Tax regime: Income from Deposits is subject to tax withholding of stamp duty at a rate of 10% (IRPS code Law No. 33/2007 dated 31 of December).