It's better to be safe in life
Universality
Personal Accident Insurance that protects you and your family anywhere in the world.
Any time
24 hours a day, 365 days a year, on vacation or at work, without the need for medical examinations.
Financial Peace of Mind
Quick turnaround time for claims and processing cumulative claims with other insurances.
Subscription age limit
Between the ages of 15 and 65, your inclusion on the insurance may never exceed 70 years of age under any circumstances.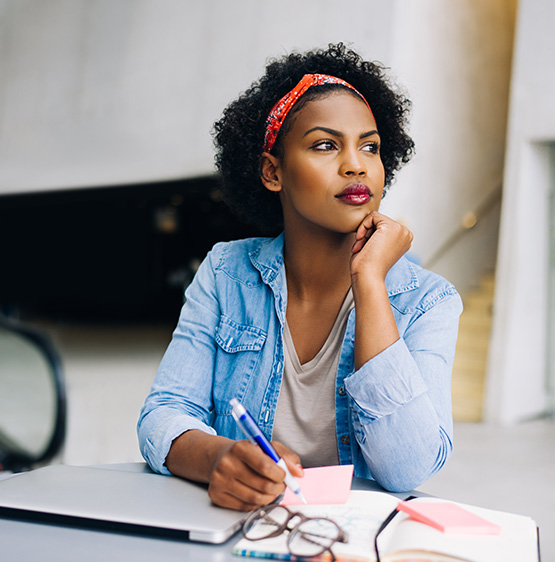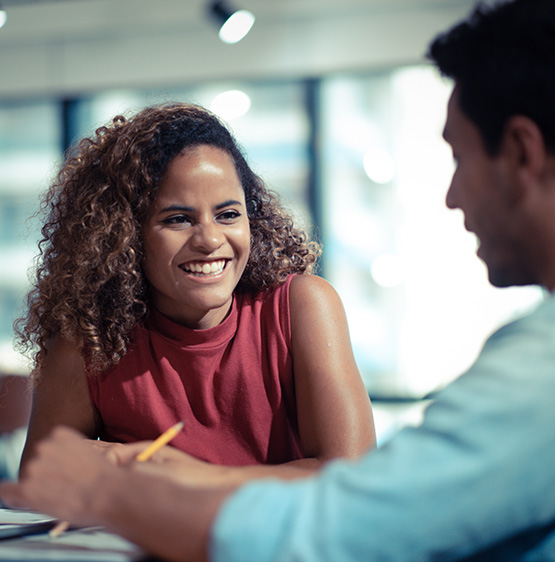 How to purchase
Costs
Here follows an example:
Insurance for a Client on option A, costs 59.99 MT/month.
On the first invoice for the premium, 30.00 MT + Legal Taxes will be added to the cost of the policy.
Cover

MITP (1)

| | | | |
| --- | --- | --- | --- |
| 150.000,00 MT | 300.000,00 MT | 600.000,00 MT | 1.200.000,00 MT |

DTR (2)

| | | | |
| --- | --- | --- | --- |
| 15.000,00 MT | 30.000,00 MT | 60.000,00 MT | 120.000,00 MT |

DF (3)

| | | | |
| --- | --- | --- | --- |
| 6.000,00 MT | 12.000,00 MT | 18.000,00 MT | 18.000,00 MT |
---
1 – Death or Total and Permanent Disabilityte;
2 – Treatment and Repatriation Expenses;
3 – Funeral expenses.

Premium paid to the policyholder or to another in the event of the policyholder's life or death. Includes rents, capitalization operations and retirement fund management operations.
Amount up to which compensation is paid following a claim covered by the contract.
Natural or legal person to whom the Insurer provides the benefit arising from an Insurance agreement or a capitalization operation.
Amount payable by the Insurer, in case of a claim covered by the policy, to repair the damage caused. In Life Insurance there is no strict compensation, but the delivery to the Beneficiary of the contracted amount.
This is defined as the sudden, fortuitous, unforeseen and abnormal event, due to the action of an external cause and against to the will of the Policyholder, Insured or Beneficiary.
Document that holds the Insurance agreement between the Policyholder and the Insurer, which contains the respective general and special, if any, agreed conditions and particulars.
Price due by the Policyholder to the Insurer in return for the obligation assumed by the Insurer to pay compensation or to provide certain capital in the event of a claim related to the risk covered.
An event or series of events provided for in the Insurance agreement, the verification of which allows the guarantees in the policy to be triggered as set forth therein.