Want a house? With Leasing it's easier
Low monthly instalments
Lower debt service with the possibility of contracting a residual value to be settled at the end of the contract (optional).
Flexibility
Flexible set up terms, initial entry and residual value.
Possibility of assignment of the contractual position
During the contract period and it implies the payment of a fee provided for in the Schedule of Charges.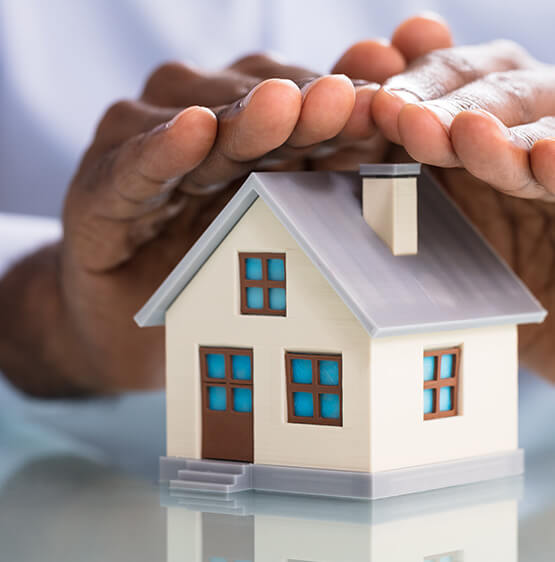 Financing Amount

Up to 60% of the value of the Property valuation.

Term

Min: 7 years Max: 20 years.

Initial Entry

From 40% of the Property value.

Residual value

Minimum 2% and Maximum 10%.

Currency

Guarantees

Security in the contract and additional guarantees may be requested.

Associated insurance

Multi-risk Housing, Construction Works and Life Insurance.

Early Settlement

Early, total or partial settlement allowed, subject to penalty on the outstanding capital.