Here we value SME performance
The MLíder program is aimed at recognising the best SMEs from Millennium bim, for their role in the growth and sustainable development of the Mozambican economy, as a result of sound management and financial stability.
Through this program, the bank distinguishes outstanding companies as MLíders, giving them credibility among their business partners, clients and the market.
With Millennium bim, your company becomes a true market leader.
Credit solutions
Benefits for acquiring Loan account, Equipment Leasing, Pledged Current Account and Bank guarantees.
Transactions
Financial benefits applied to POS, making interbank and internal transfers, and payments of salaries and mass suppliers via Internet banking.
Insurance
Discounts in insurance premiums for Workman's Compensation, Funeral/Life, Vehicle Fleet (policies with over 5 vehicles) Multi-risk and Transported Goods.
Non-financial benefits
We make partnerships available to your Company on preferential terms.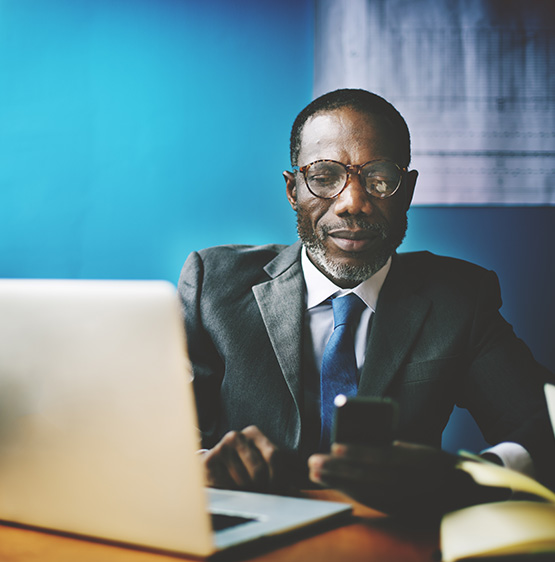 How to enjoy the benefits
​To enjoy non-financial benefits from our partners, the Company should contact the partner institution and present the Mlíder Certificate, awarded by Millennium bim​​.
How to become an MLíder
To become an MLíder you should:
Be an SME customer at Millennium bim;
Have good management indicators and financial balance.​
---
Millennium bim reserves the right to withdraw MLíder status if the Customer fails to meet the conditions of engagement and risk that determined its award, and thereinafter the applicable schedule of charges will apply to each of the financial products and services in the bank.