Here I can automate the reconciliation of invoicing and collection processes
The Direct Cash service allows the Company to quickly and automatically identify payments received in your current account with the Bank in connection with your invoicing system.
Universality
With this service the national banking system becomes an agent that collects your Company's invoices, on all channels of every bank by means of bank transfer.
Efficiency
Unequivocally it identifies payments made, and who made them, regardless of the description.
Compatibility
A service compatible with all invoicing systems with fixed references per Customer / Debtor or variables per invoice.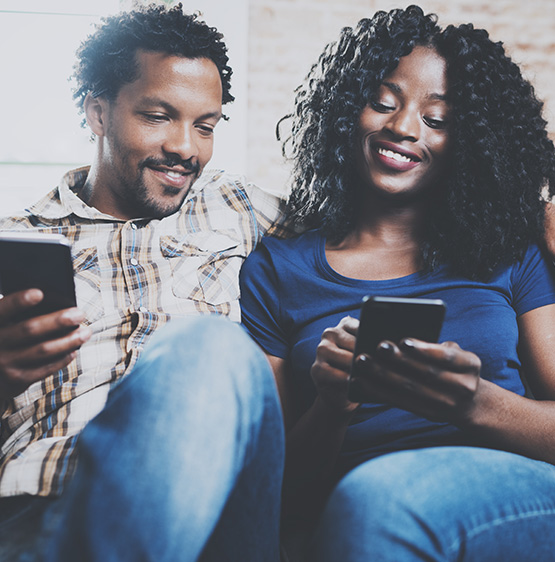 Daily reports
The Bank sends, daily or as otherwise agreed with the Customer, a file containing information on the payments received, in a format of the Customer's choice.
How to Subscribe
Charges
Subscription to the service and receipt of reports are free of charge. For each payment received via Cash Directo, a commission - published in the Bank's Schedule of Charges - is charged, available for consultation online or at any Millennium bim Branch. 
Issuing of invoices
The Company issues its invoices in accordance with its usual process, printing on each invoice the NIB (Bank Identification Number), to where the debtor must transfer.
Invoice Payment
Based on the information contained in the invoice, the debtor pays, by means of bank transfer, on any channel of your bank using the NIB printed on the invoice.
Payment Consultation
The Company learns that the payment was made, consulting its current account, where each payment is clearly individualized and identified with the Company's reference.
Automatic Reconciliation
The Company receives, from the Bank, a specific report, containing information on the references of the invoices paid, in various formats, which allows the automation of the process of reconciliation with its invoicing system.