The success of my business is here
Flexibility
Solution that allows the negotiation of amount and term suited to treasury needs.
Cost proportional to the use of limits
Interest payment is calculated only on balances.
Ease of credit use
Once the credit line limit has been contracted, you may use the credit line according to your needs.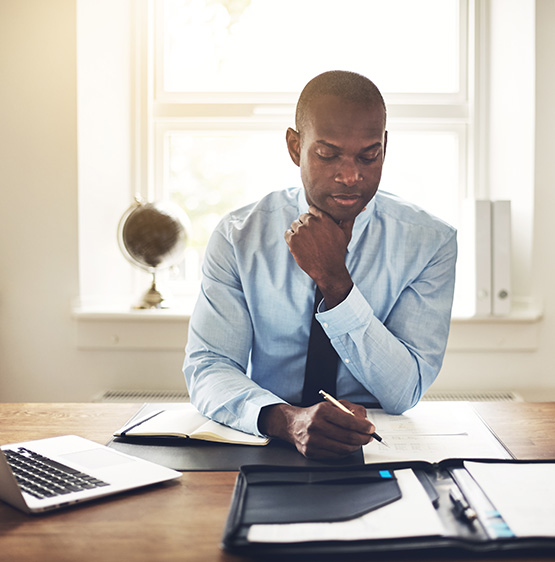 Charges
A process organisation fee and a contract change/reformulation fee, previously defined by the Bank, will be charged.
How to Apply
FINANCING AMOUNT

Term

180 days, renewable for 90 days.

Forms of use

You can make use via transfer at Millennium bim branches.

Currency

Reimbursement amount

Monthly capital and interest instalments, the first instalment after 30 days will be due after the availability of funds or on a date agreed previously between the Bank and the Customer.

Early Settlement

Early, total or partial settlement allowed, subject to penalty on the outstanding capital.

Collateral

The actual or personal guarantees to be provided are established within the scope of credit risk analysis.

Payment and periodicity of interest

Payment and periodicity of interest

Interest is debited according to periodicity (monthly/quarterly/half-yearly) and credited in arrears in the deposit account.

Reimbursement amount

The outstanding amount will be settled at the end of the contract.
---
The contracting of credit transactions advertised herein is subject to credit risk analysis and the possible constitution of guarantees that the Bank deems suitable.