Available to all Customers in their birthday month
Amounts
Minimum amount for Traditional Network Customers 25,000.00 MZN.
Renewal
This term deposit does not allow renewal. At maturity, the principal amount will be credited in the current account.
Top-up deposits
This term deposit does not allow Top-up deposits.
Early Withdrawal
Total or partial Early Withdrawal is allowed at any time during the period of the Term Deposit, subject to penalty of current month interest.
Interest Payment
Interest is paid at the end of each period and credited in the current account.
Minimum balance scale

Gross  Annual Nominal Rate

                      

Prestige

Tradicional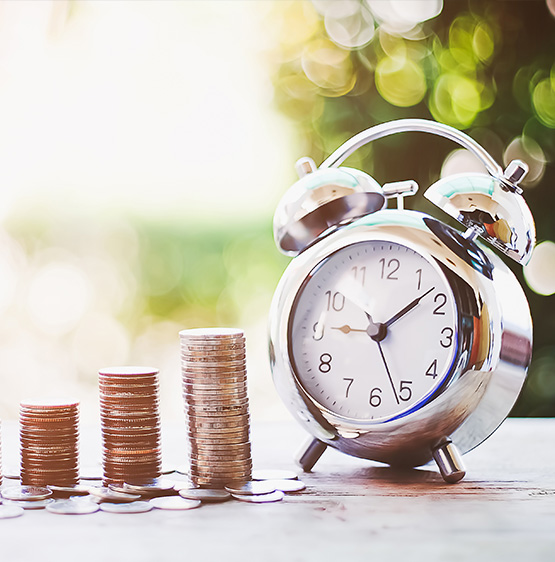 How to set up
Branch: You can visit your nearest Millennium bim branch
Internet Banking:
Access Internet Banking:
Select the Current Account;
Indicate the amount;
Define the Interest System.
Click "Create" and confirm your application.
Access Conditions
Millennium bim Private Customers, Holders of Current Accounts in MZN;
---
Interest Rate: Gross Annual Nominal Interest Rate fixed and in accordance with the following capitalization scales to be invested.​​
Tax regime: Income from Deposits is subject to tax withholding of stamp duty at a rate of 10% (IRPS code Law No. 33/2007 dated 31 of December).