Here I get the financing to meet my needs
Durable consumer goods
Access to financing for travel, furniture, domestic appliances and computer equipment.
Vehicle
Access to financing for maintenance expenses for your vehicle.
Fulfilment at your home
Access to financing for refurbishing your house, among other purposes.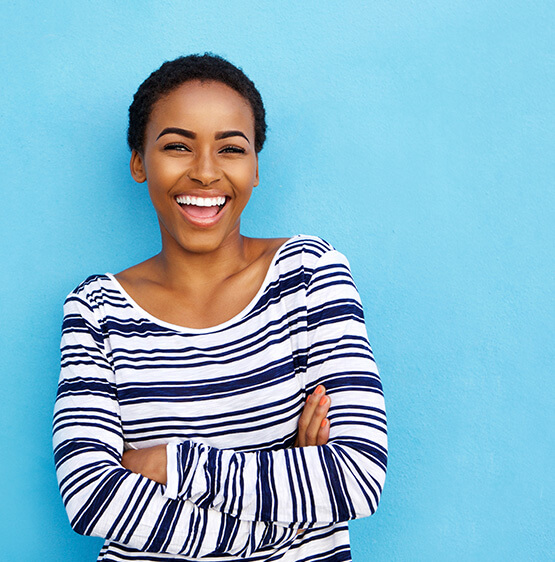 Charges
A process organisation fee and a contract change/reformulation fee, previously defined by the Bank, will be charged.
How to Obtain It
Who Can Adhere
Public employees and private employees
Financing Amount

Min: 10,000.00 MZN and Max: 2,000,000.00 MZN.

Term

Interest rate

Interest rate -  Fixed or variable

Early Settlement

Exemption from the fee for early (partial and total) settlement

Associated insurance

Life Insurance, Payment Protection Plan Insurance.
---
A contratação das operações de crédito aqui publicitadas está sujeita à análise de risco de crédito e da eventual constituição de garantias que o Banco considere idóneas.