Here I can buy, build and refurbish my house
Interest rate
Variable with attractive spread.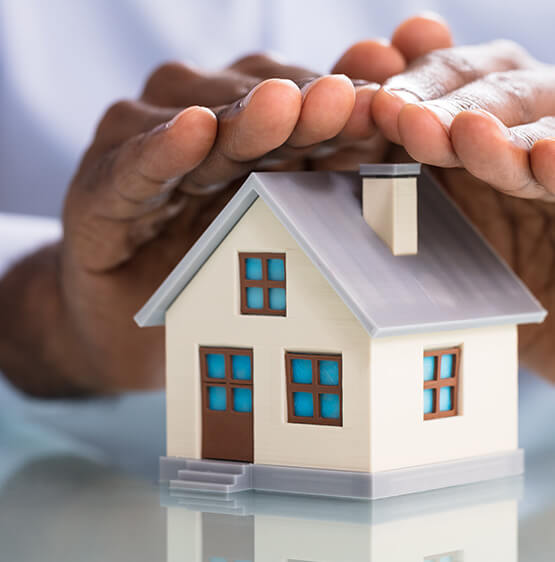 Charges
A process organisation fee and a contract change/reformulation fee, previously defined by the Bank, will be charged.
How to Obtain It
Interest
An index interest rate, applicable as of the date of granting the corresponding facility will be charged, with an additional spread established at the Credit Risk level.
Financing Amount

Up to 60% of the property value.

Term

Min: 60 months Max: 240 months.

Interest rate

Rate indexed to PSFS (Financial System Prime Rate), ensuring an income adjusted to market conditions at each moment.

Monthly capital and interest instalments, the first instalment after 30 days will be due after the availability of funds or on a date agreed previously between the Bank and the Customer.

Early Settlement

Early, total or partial settlement allowed, subject to penalty on the outstanding capital.

Guarantees

First-degree mortgage consisting of the property itself and blank Promissory Note.

Insurances

Life Insurance and Multi-risk Insurance.