Here I can be Top and make my dreams come true
Lasting consumer goods
Access to financing for travel, furniture, domestic appliances and computer equipment.
Car
Access to finance for your vehicle maintenance costs.
Satisfaction in your home
Access to a loan for refurbishment of your home, among others.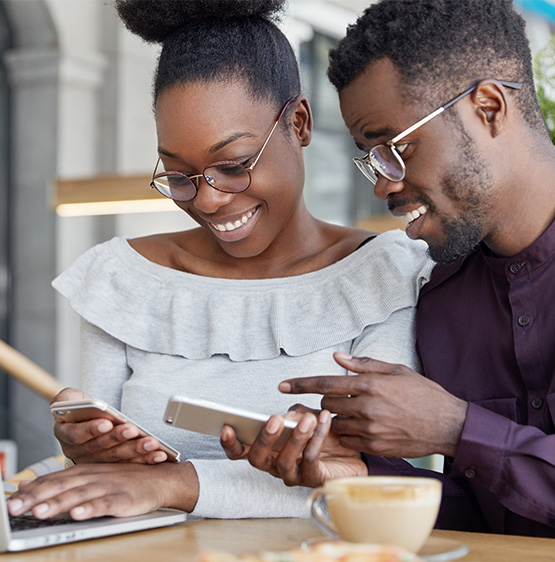 Costs
A processing fee and a contract modification/reformulation fee will be charged, as previously defined by the Bank.
In case of early, total or partial repayment of the outstanding capital, this will be subject to a penalty.
How to apply
To apply for Crédito Nova Vida TOP, call 92525
Who can apply
Civil Servants
Exemption from compulsory domiciled salary (with deduction at source)
Between 1 and 3 months of domiciled salary (without deduction at source)
Private Sector Employee
1 year working for the employer.
Financing Amount

Min: 10,000.00 MZN and Max: 1,000,000.00 MZN.

Term

Public employees: 72 months (6 years)

Private employees: 60 months (5 years)

Interest rate

Associated insurance

Life Insurance, Payment Protection Plan Insurance.
---
The contracting of the credit operations advertised herein will be subject to credit risk analysis and the possible provision of guarantees that the Bank considers suitable.