For the Companies of this Millennium
Netshop offers your company the opportunity to market products and services online, simply, quickly and more securely.
Increased security
Better security on online shopping using Verified by Visa and MasterCard Secure Code
Increased flexibility
Your Customers have the possibility to purchase their goods and services, anytime and anywhere.
More sales
It allows the sale of products and services online at any time.
Universality
It covers all Visa and Mastercard debit and credit cards;
Guarantee of receipt
You receive the money securely and flexibly in your company's account.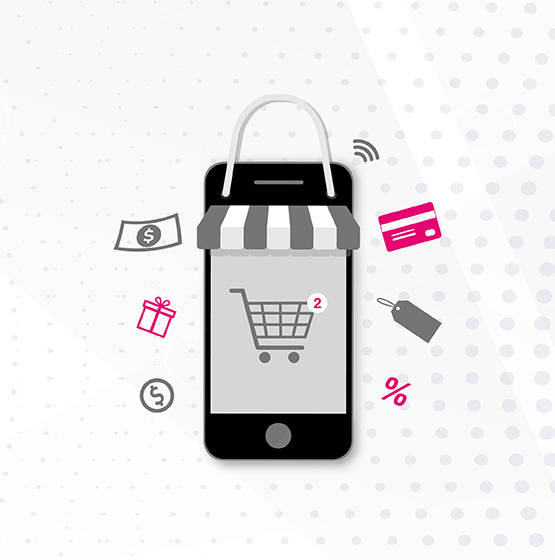 Access conditions
The participating Company must hold an account with Millennium bim and have an appropriate communication system that allows a good connection to the service.
How to Subscribe
To subscribe to the netshop service, please contact your account manager.
Charges
The Netshop service subscription is made by charging a membership fee, a monthly commission and a transaction fee, in accordance with the Bank's applicable Schedule of Charges, available for online consultation or at any Millennium bim Branch. 
Make your business grow online.
Do as the clients bellow, and get Netshop to improve your business.