Here I can fulfil my dreams
Simplicity of the process
In order to subscribe for the Nova Vida Loan, you just need to have your salary domiciled with Millennium bim.
Flexibility
Flexibility of financing conditions, in particular in terms of financing amount and term.
Fulfilment
Correlation between the capital and the term that best suits the fulfilment of your needs and the management of your liquidity.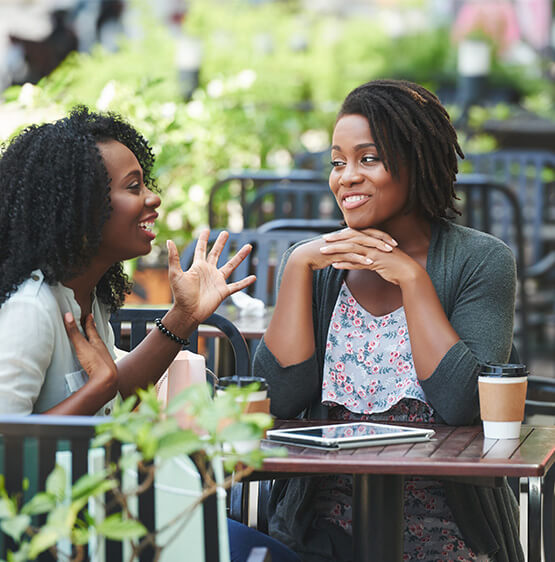 Term

Minimum

Maximum

Up to 12 months

Up to 72 months